Quest "The Dark Munich"
Simple booking!
Book
Choose time and date
Confirm
fill the form
Have fun
Escape!
Online reservation form
Booking registration is not working in Internet Explorer, please use Chrome, Firefox or etc. instead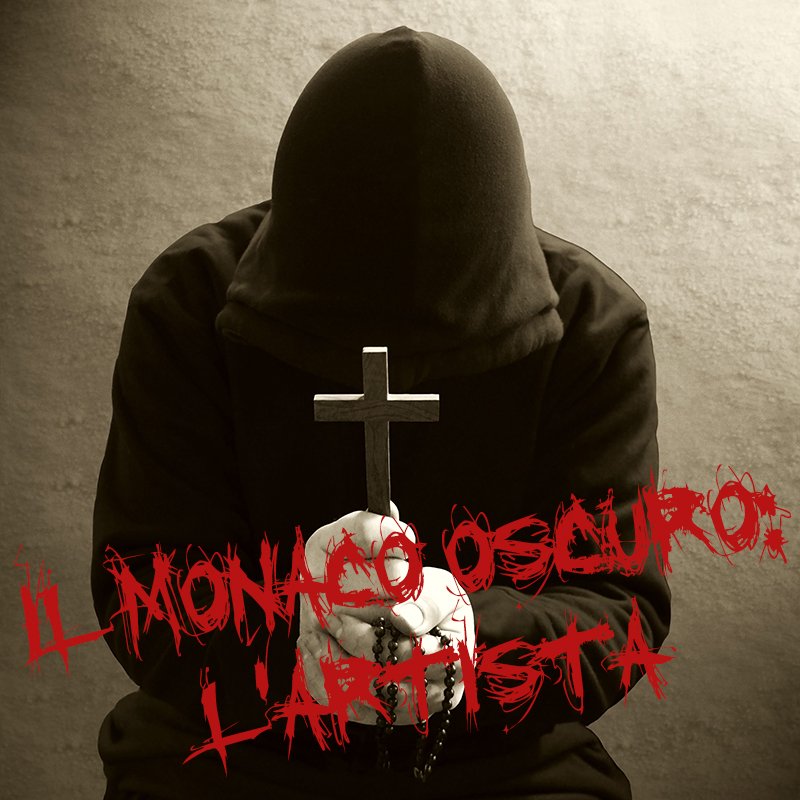 Price policy
If the group is made up of children under the age of 14, an adult is required.
The Munich and Hounted House
For groups of:
2-3 people 60€
4 people 80€
5 people 100€
6 people 110€
7 people 120€
8 people 130€

Nautilus
2-4 people 80€
5 people 100€
6 people 110€
7 people 130€
8 people 150€

The Butcher
2-4 people 80 €
5 people 100 €
6 people 120 €
We accept on place

---